About Us
Post Unbundling of Power Development Department, JPDCL is mandated with development and management of Electric Power Supply at sub-transmission and distribution level in Jammu region of UT of J&K. JPDCL performs following functions
Development of Electric Power Supply infrastructure at Sub-Transmission and Distribution Level
Distribution of Electric Power Supply to the people of Jammu region
Maintenance of Electric Power Supply at Sub-Transmission and Distribution Level
Electricity plays an important role in socio-economic development of the region, by ensuring adequate and good quality electric power supply JPDCL plays an important role in wholistic development of Jammu Region. JPDCL is committed to serve the electric energy needs of the region in general and people in particular.
All India Electricity Helpline
Services Offered
JPDCL offers following services to its consumers
An Online Electricity Connection Portal where consumer can apply for LT / HT electricity connection and track the status of application online
Know your Security Deposits
Security Charges to be paid along with Documents during application of New Connections
A Portal with following features
Consumer Profile

Register Complaints

Check status of Complaints

Outage Information

Official Contacts
You can now pay bill online. Part Payment can also be made
Download Billsahuliyatgo App and get the Billing history and payment history of your bills
ONGOING PROJECTS IN JPDCL
ONGING PROJECTS IN JPDCL
Gallery
Photograph showing assets of JPDCL at various locations of Jammu Province.
Addition of Power Transformer at STD-Kathua under DDUGJY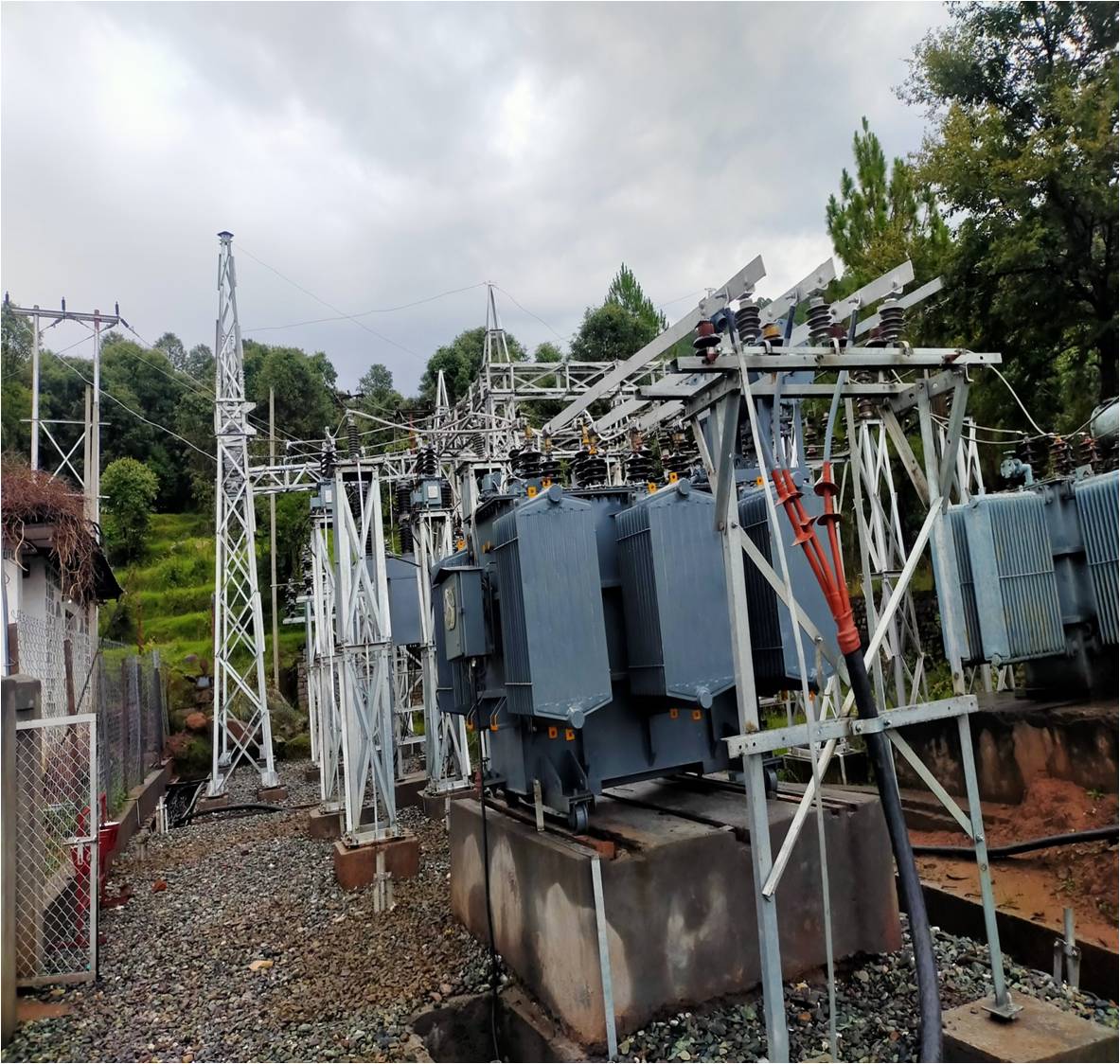 Addition of Power Transformer in Poonch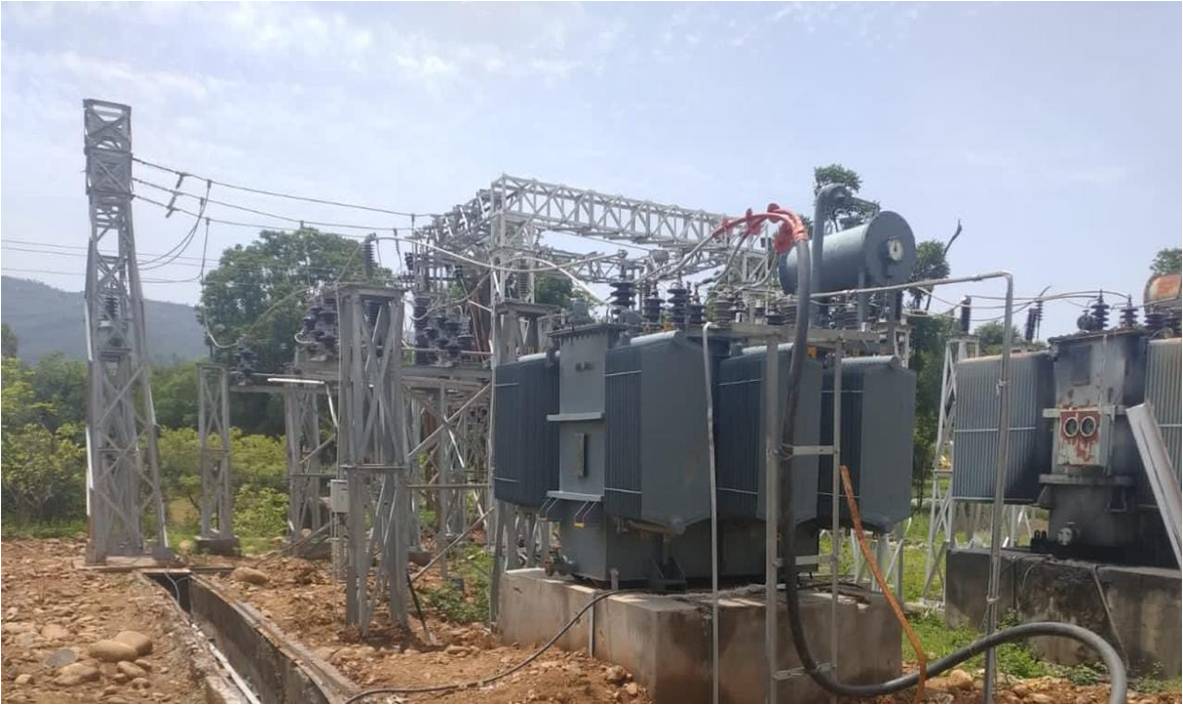 Augmentation of Transformer in Rajouri
New Substation at Utterbehni, Jammu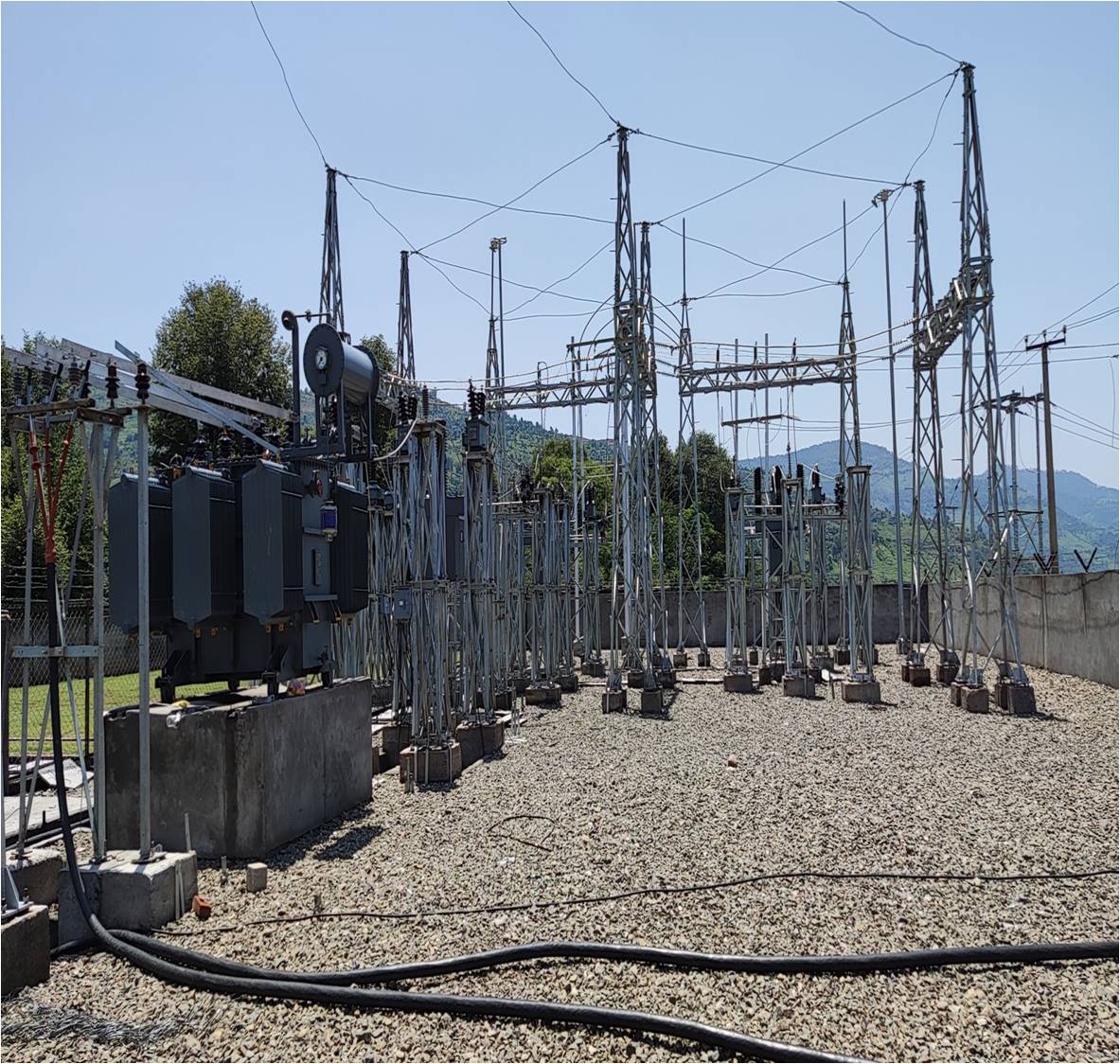 New Substation at Poonch
Augmentation at Kathua
New Substation at Udhampur
Augmentation of 10 MVA Power Transformer in Kishtwar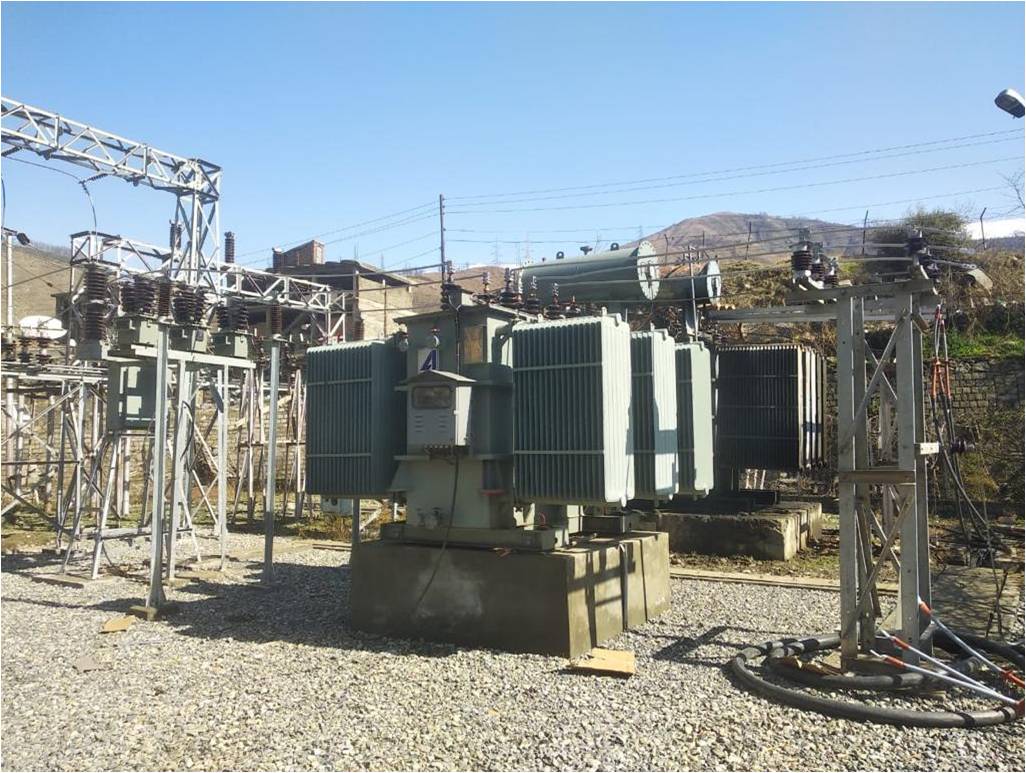 Augmentation of Power Transformer in Batote
Augmentation of Power Transformer in Rajouri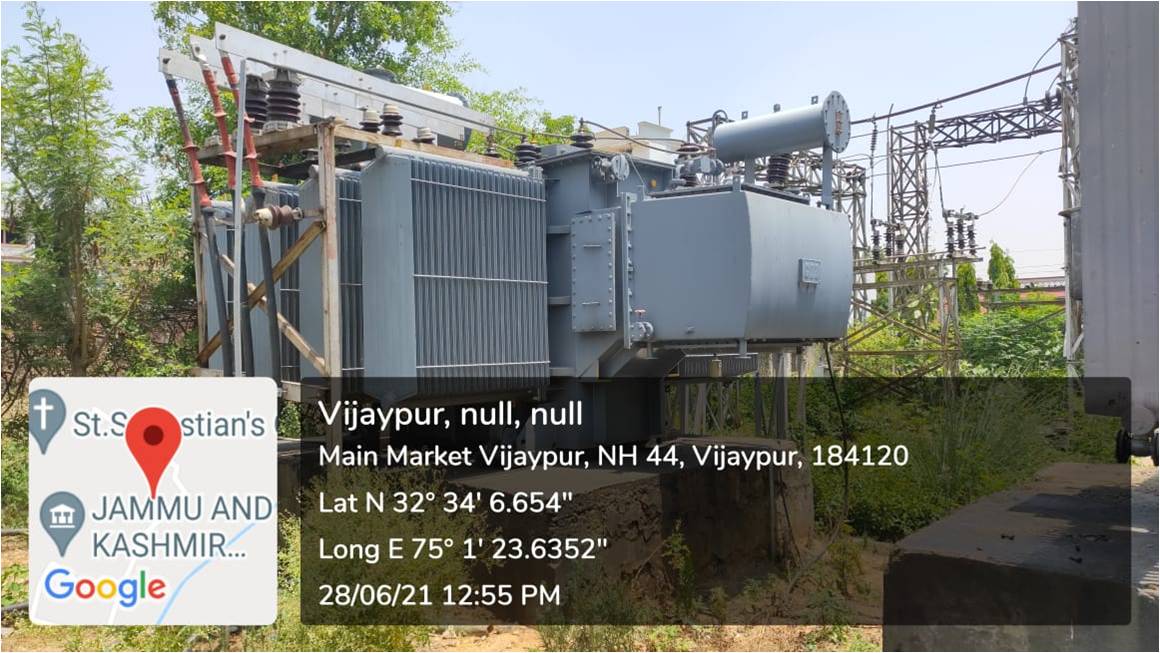 Augmentation of Power Transformer in Kathua under IPDS
Augmentation of Power Transformer in Kishtwar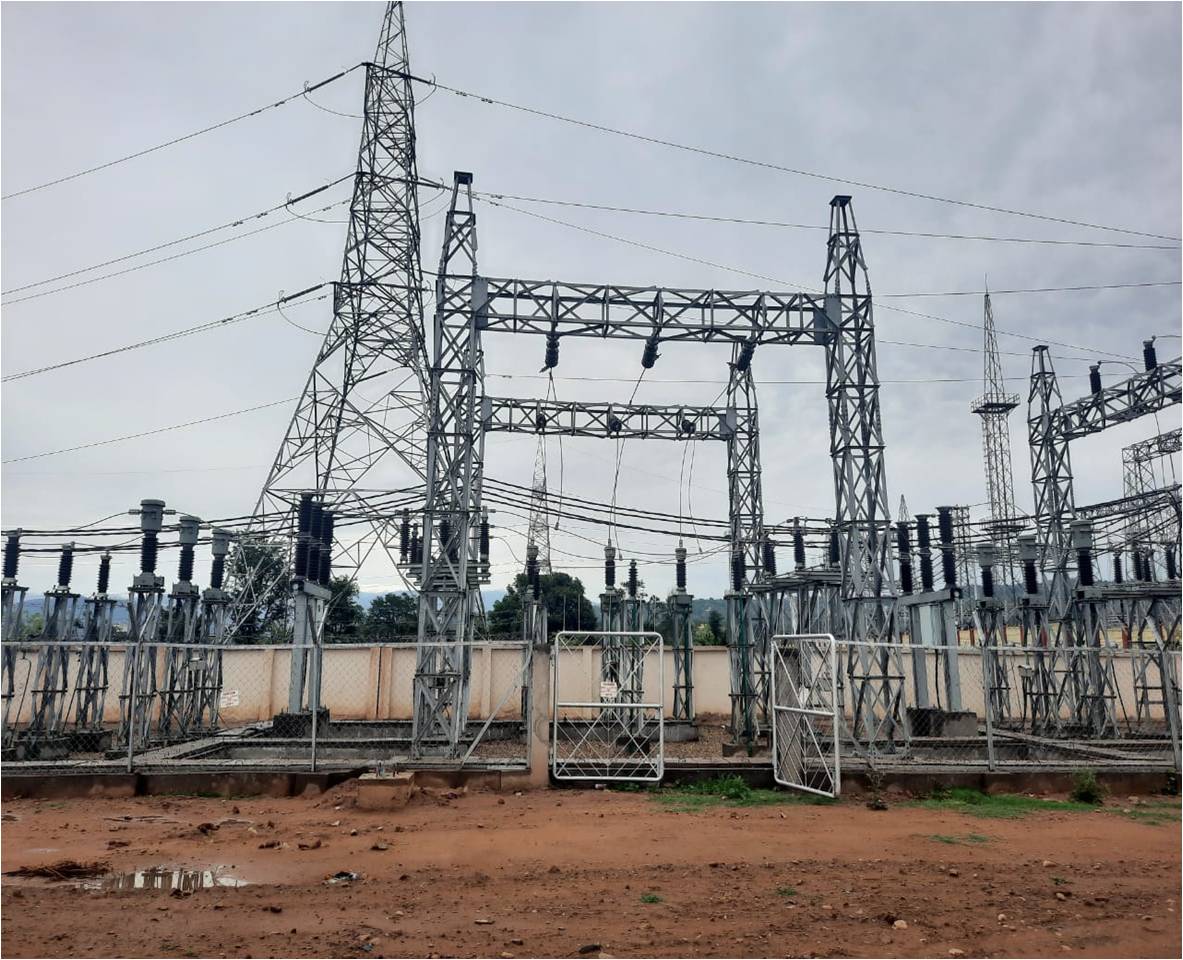 New Receiving Station at Ghati, Kathua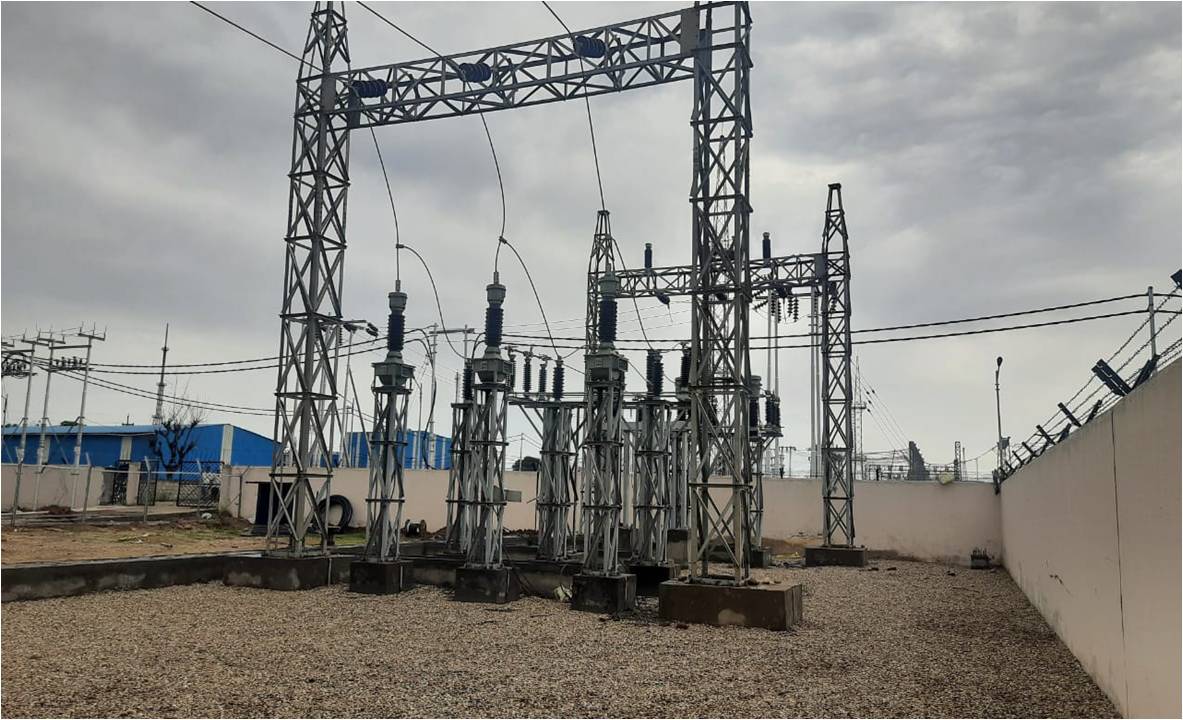 40 MVA Receiving Station at Samba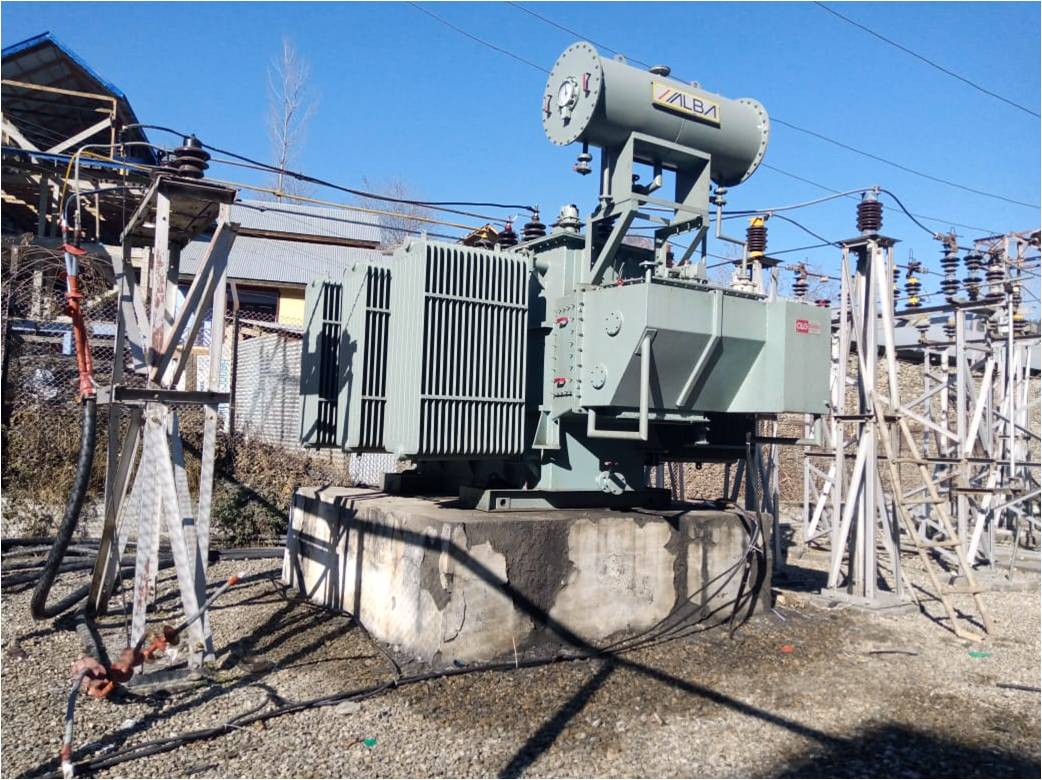 Augmentation of Power Transformer under PMDP-Rural in Doda District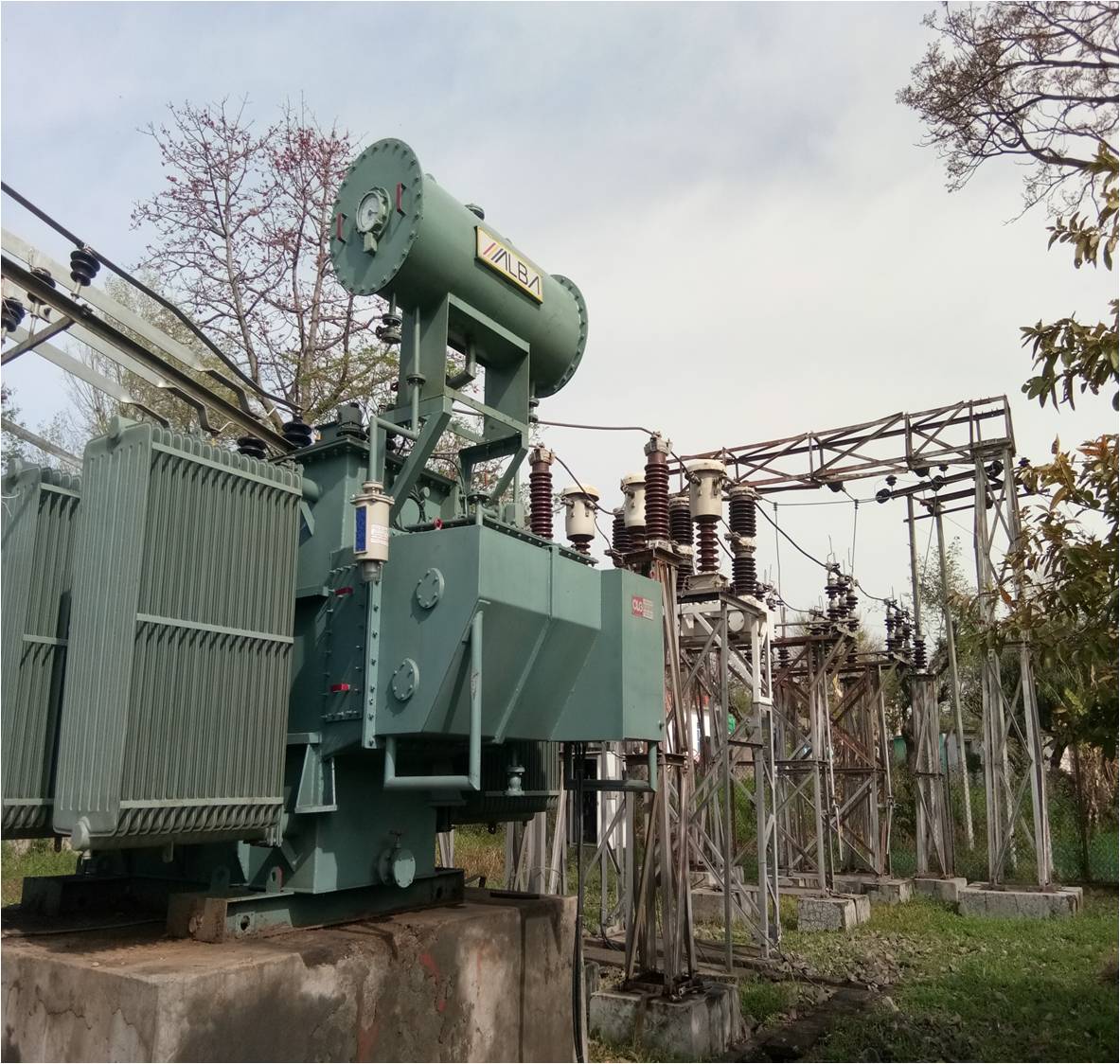 Augmentation of Power Transformer under PMDP-Rural in Rajouri District
Augmentation of Power Transformer under PMDP-Rural in Kishtwar District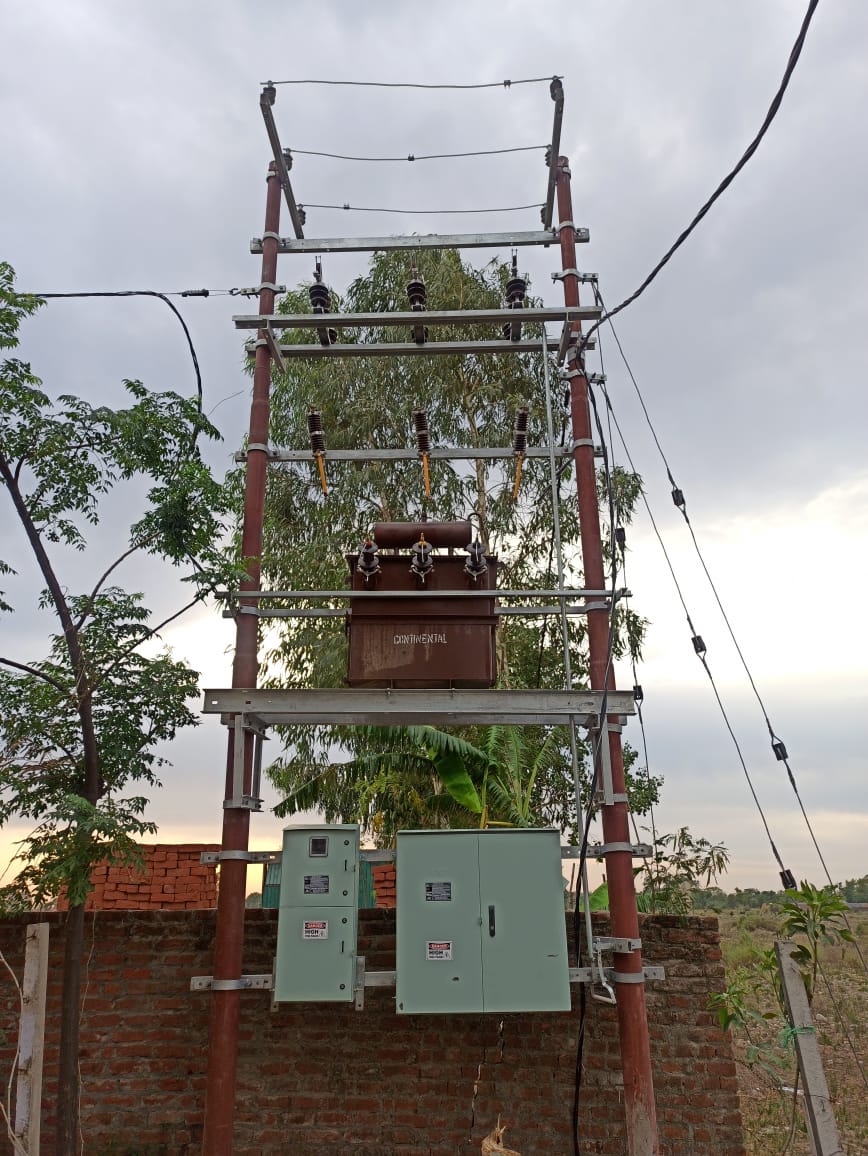 Distribution Transformer under RAPDRP-B in Kathua District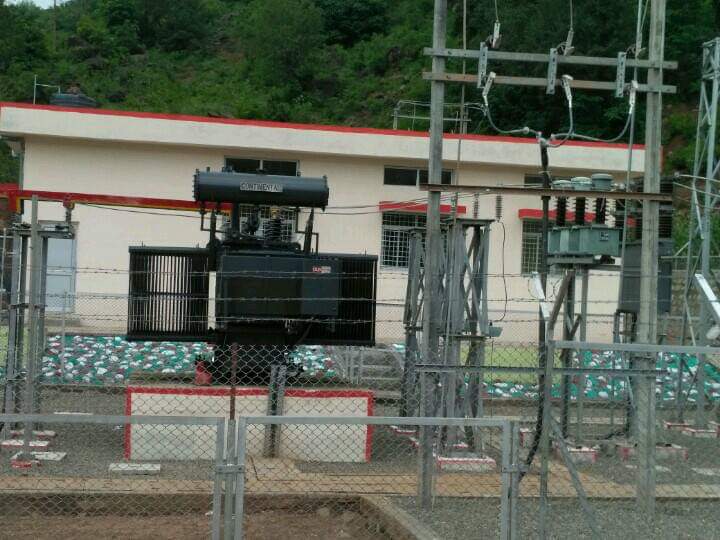 Receiving Station under RAPDRP-B in Kathua District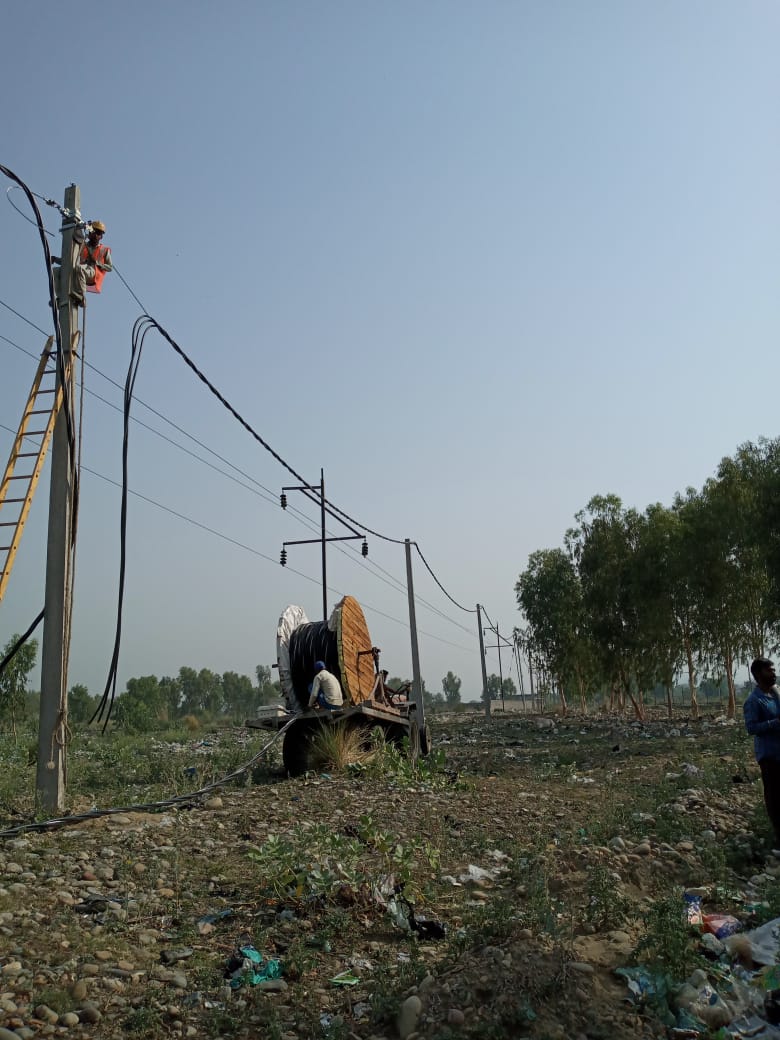 Laying of New HT Cable under RAPDRP-B in Samba District
Management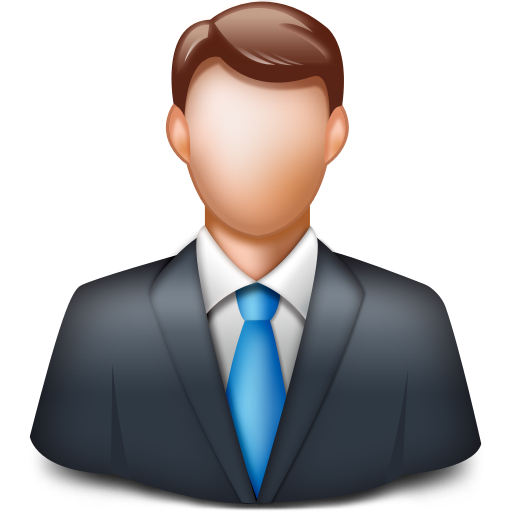 Chairman, JPDCL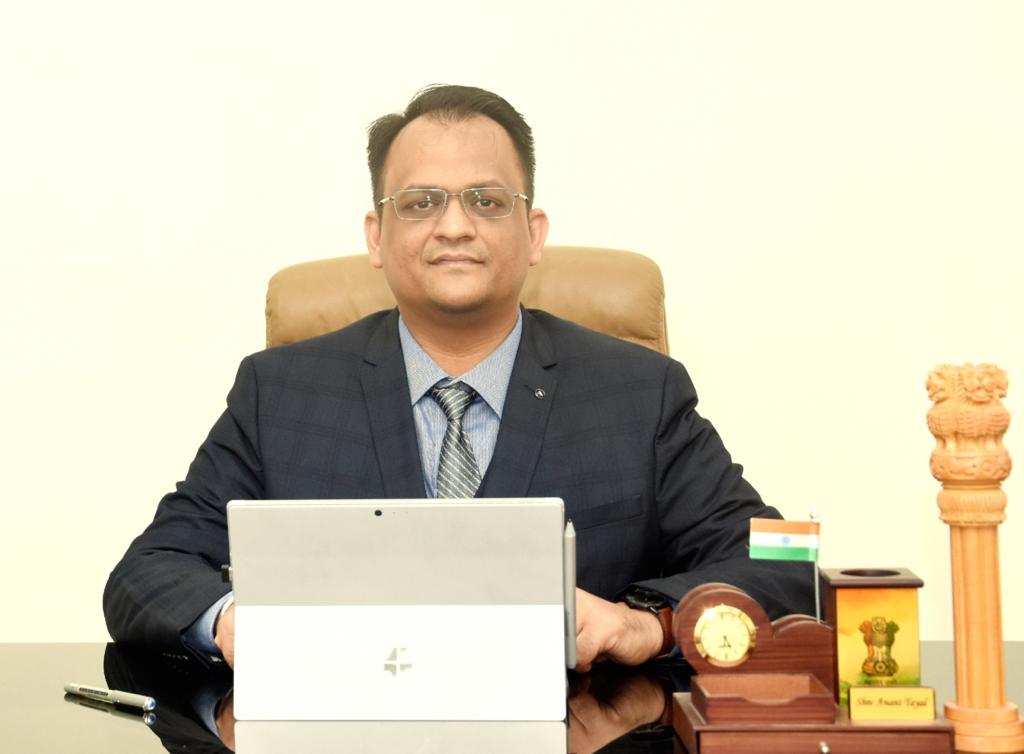 Shiv Anant Tayal, IAS
Managing Director, JPDCL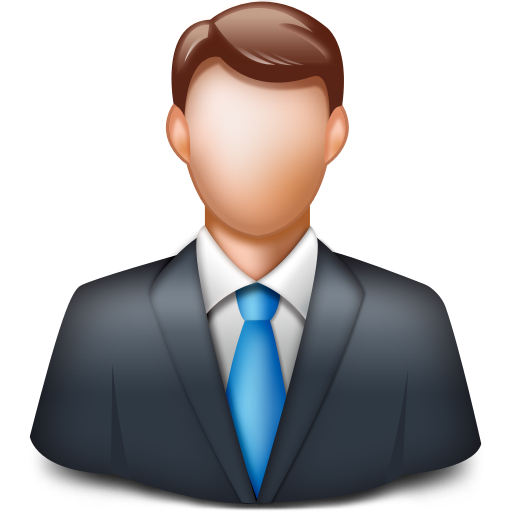 Er. Sandeep Seth
Chief Engineer (Distribution)
JPDCL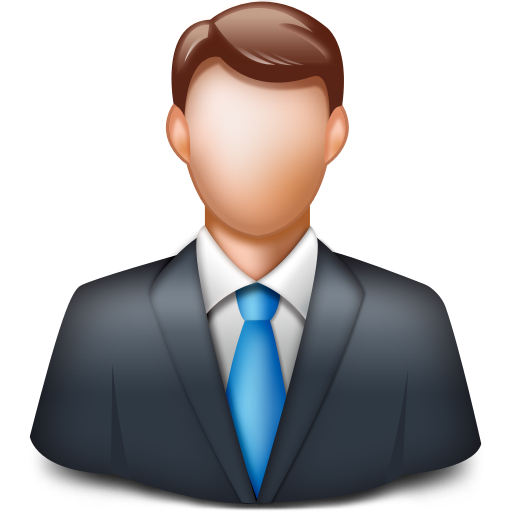 Er. Rajan Gupta
Chief Engineer (Projects)
JPDCL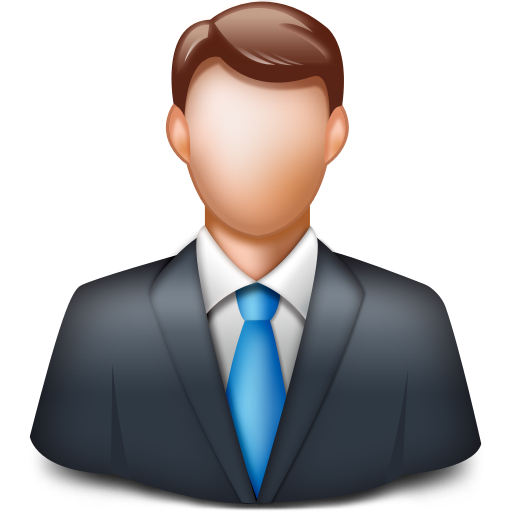 Er. Ashwani Kumar Sachdeva
Chief Engineer
(Planning & Procument)
JPDCL